About Bricks Awesome Designers
#WELOVEBRICKSBUILDER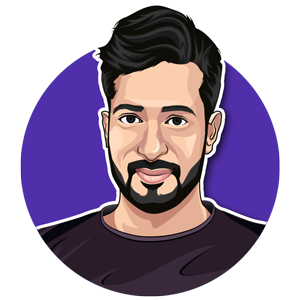 Hi, I'm a Bricks theme expert who loves to design Bricks child themes and layouts. With 4+ years of experience, I am managing an 8+ member team.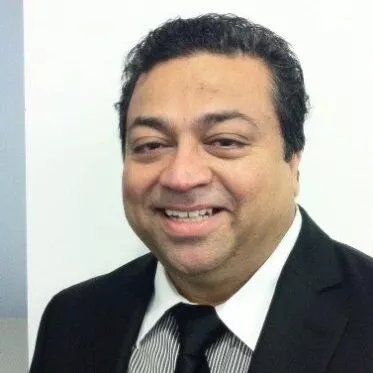 My passion is to inspire, enable, and empower individuals, teams, and organizations through education and training, transformation and integration, capability development and empowerment, and performance and productivity improvement.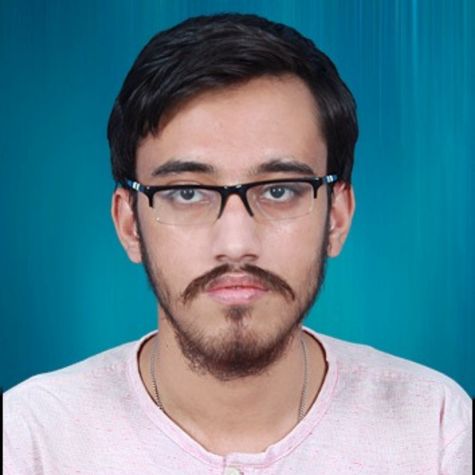 My name is Akash and I am a web designer, and Bricks Child Theme expert, with 2+ years of experience. I love to explore and create new Awesome designs. You will be amaze by my work.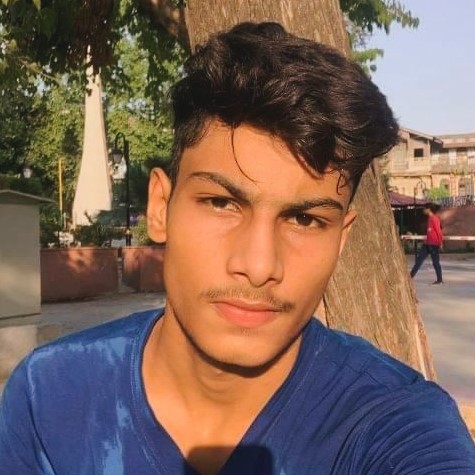 Hi , My name is Ayush Dubey and I'm Manager Of BricksAwesome , A web designer and Bricks Layout Expert, with expertise of one year. I bring unique brand of creativity and technical skill to every project and I can turn most complex design challenges into beautiful functional websites..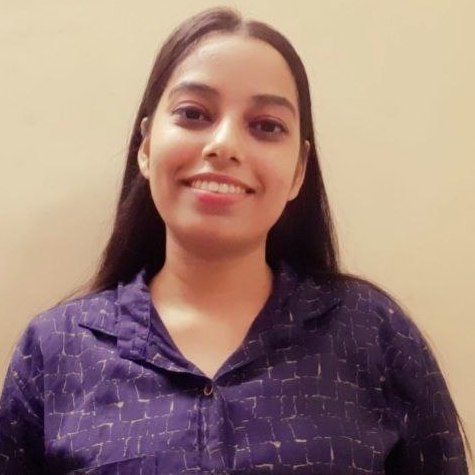 Hi! I'm Monika Prajapat a Website Designer & Developer with 3+ years of experience. Since my most youthful age, I have been passionate about design & art and Website design is a way for me to keep track of all my passions. I love to explore this field.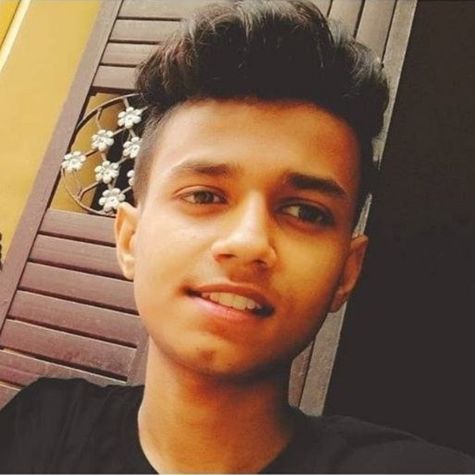 Hi, my name is Anshu. I am a passionate Web designer, Bricks Layout expert, with expertise of one year. I can create layouts that can amaze you with their designs and help you make your project a success.
My name is Yogendra and I am a graphic designer with 5+ years of experience. I have knowledge in almost all Adobe products related to designing. I love DESIGNING.