Welcome to Bricks Awesome, let's start 🤟.
NOTE: If you don't have Bricks installed, I am really sorry but even GOD can't help you. Lol just kidding, install the Bricks theme first.
Unzip the first Zip and follow the below instructions.
Go to dashboard > Plugins > Add New > Upload Plugin.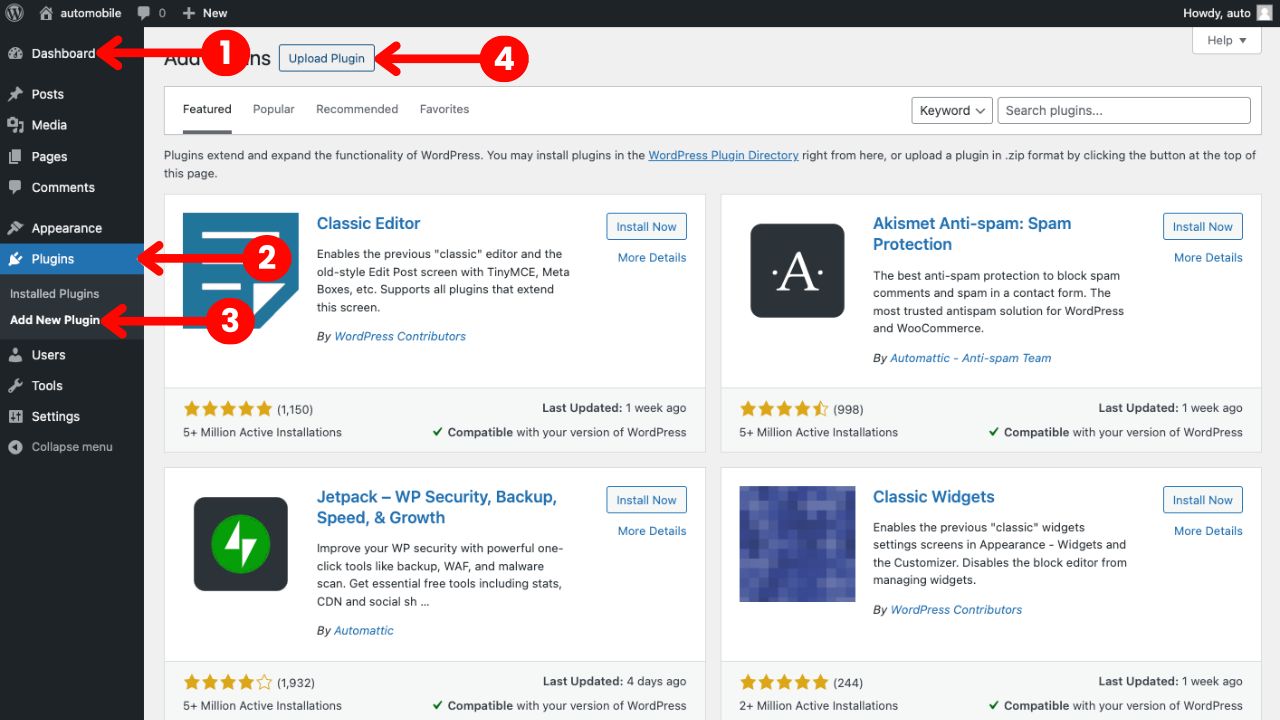 Uploading Plugin #
Now you have to select the plugin zip which you got from the Bricks Awesome member area.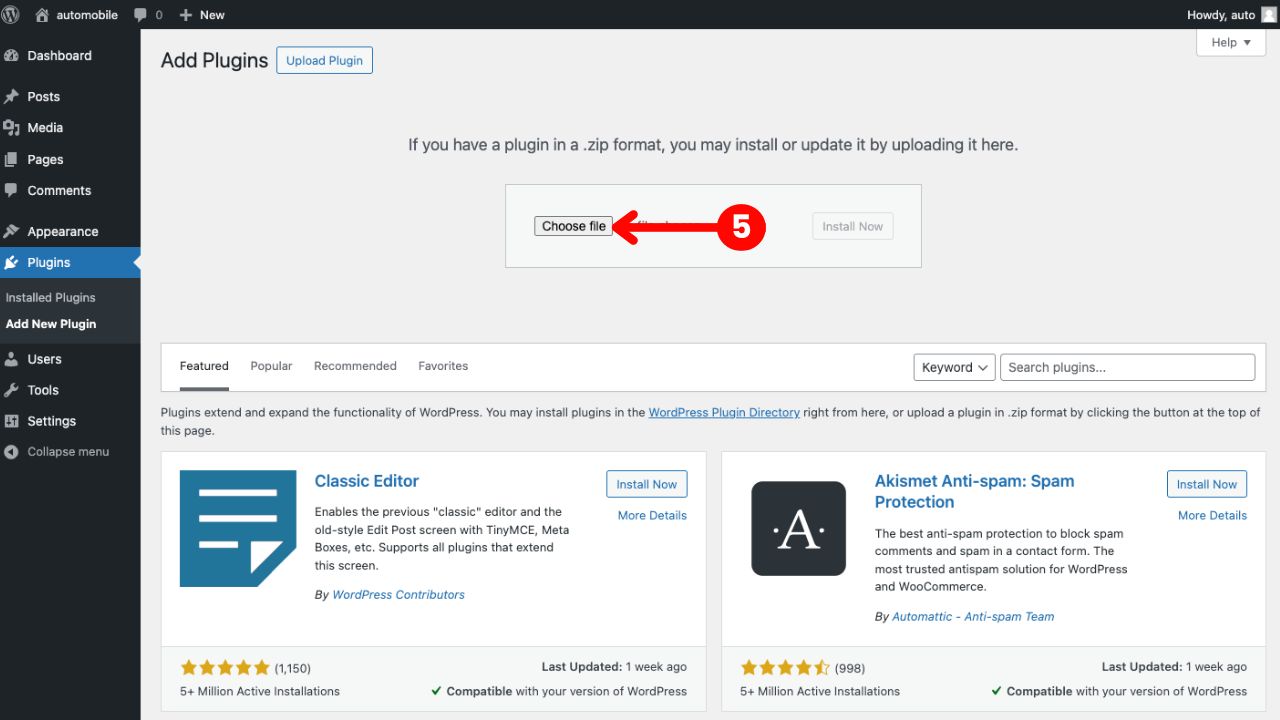 Select the Zip file and click on OPEN.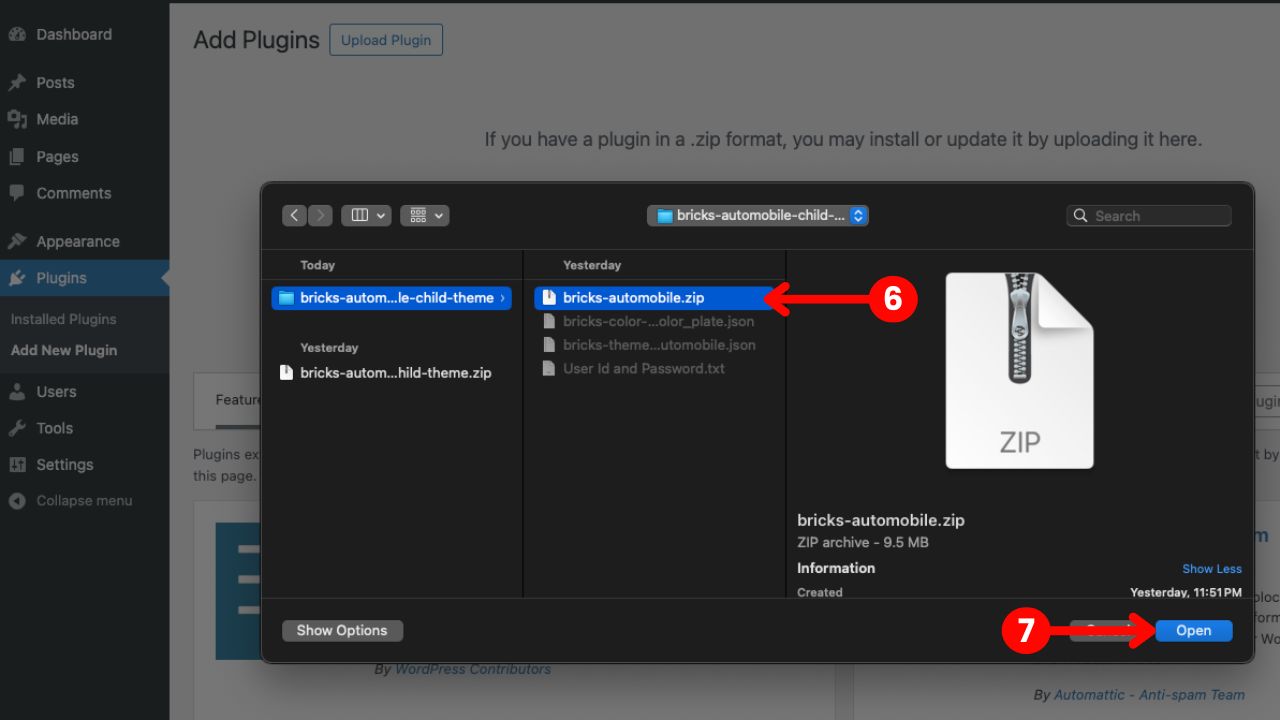 After, click on Install Now.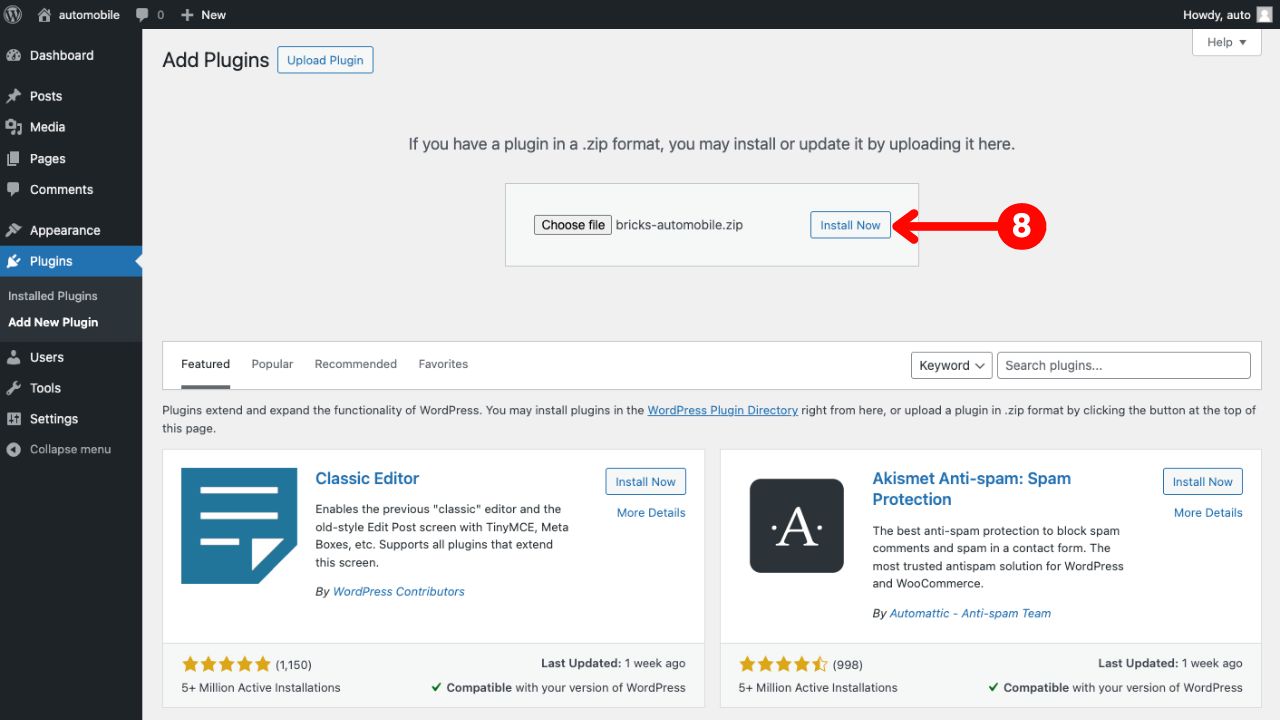 Activate the plugin and you are done.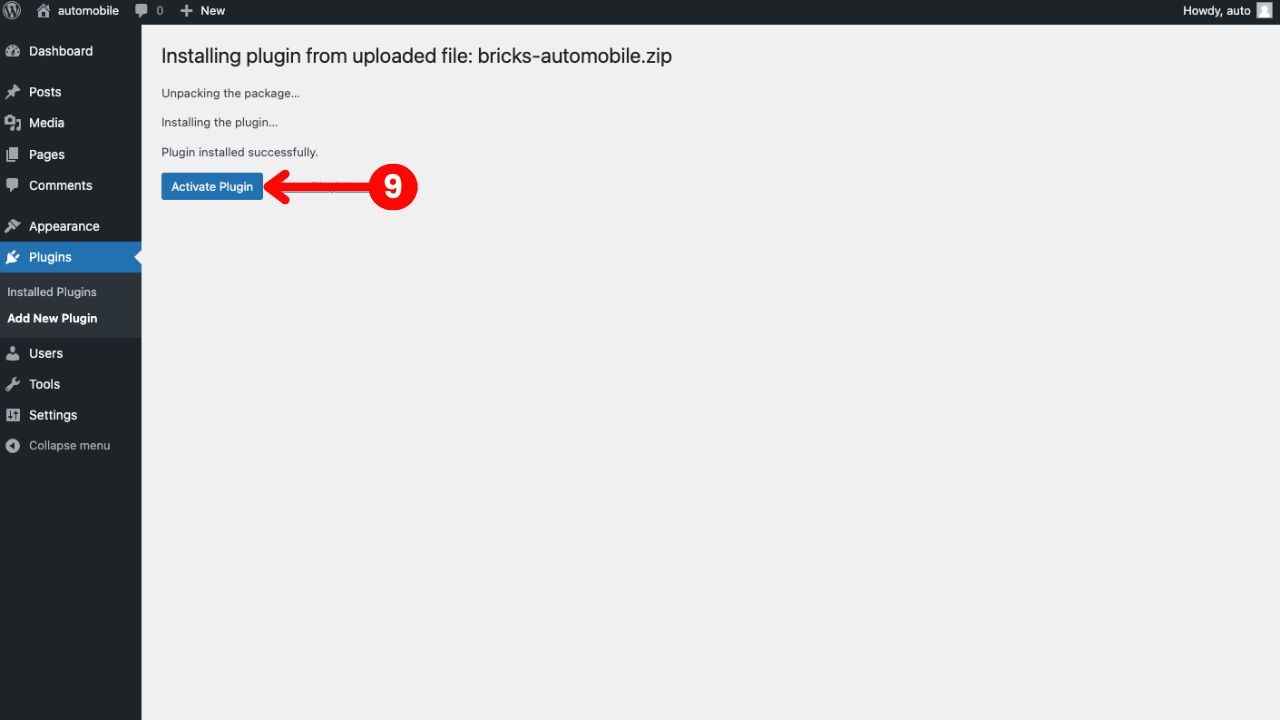 See you at the next one.