Let's import The Bricks Theme style which is the most important part of the whole Heist. Even the professor agrees with it.
Go to Settings > Theme Styles.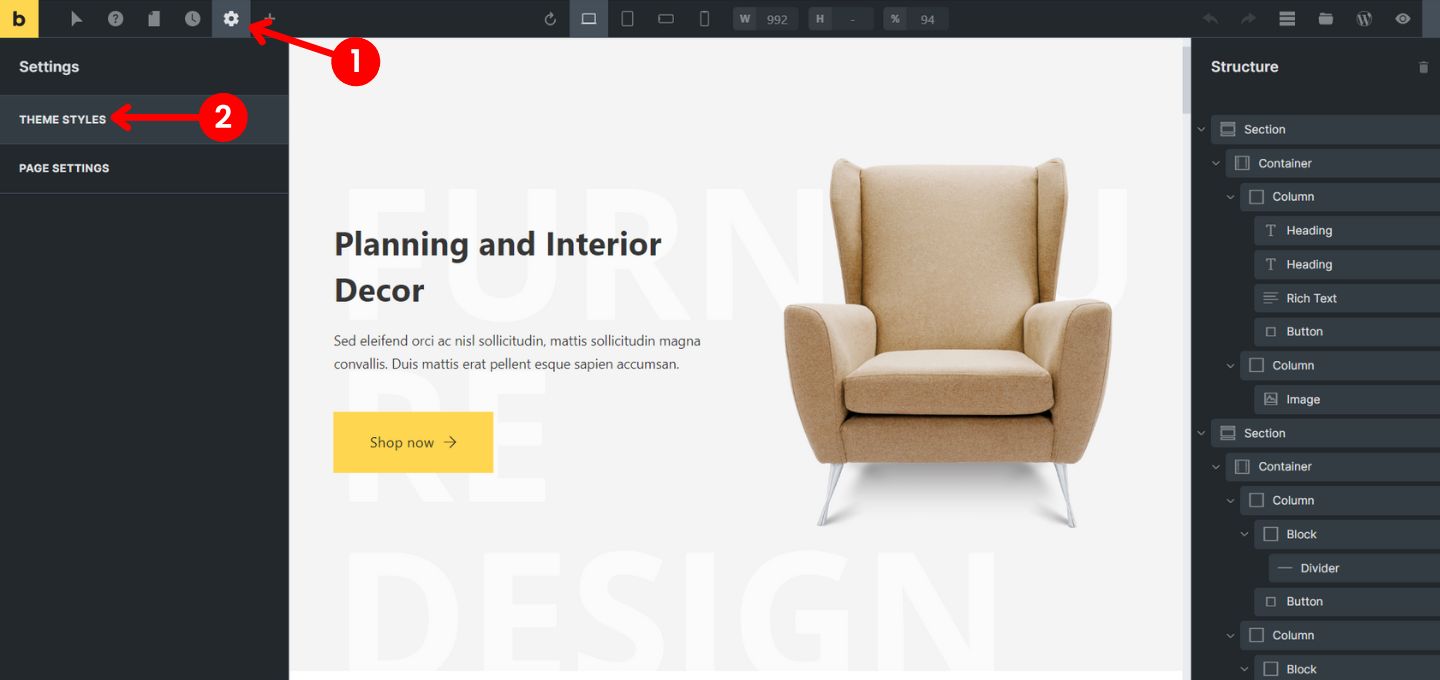 Let's Import Theme Styles #
Click on Create.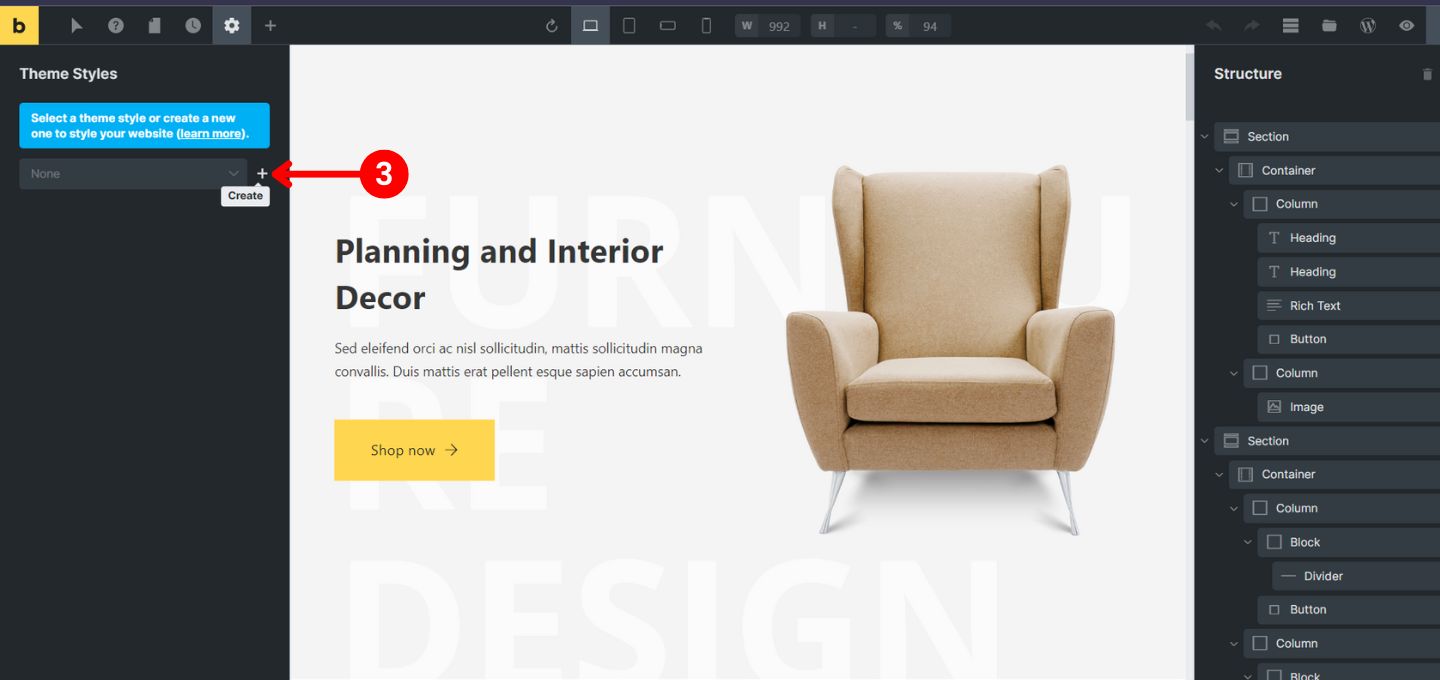 Import #
Click on Import.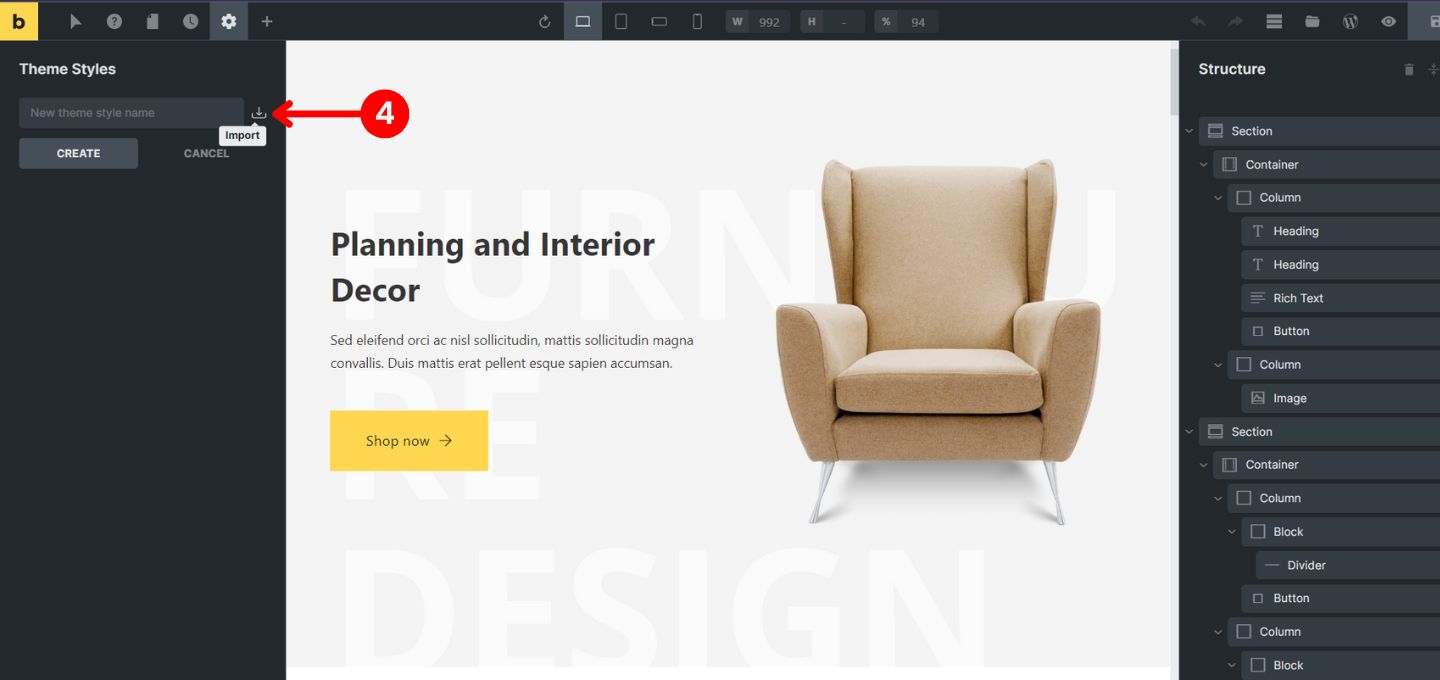 Click on Select file to import.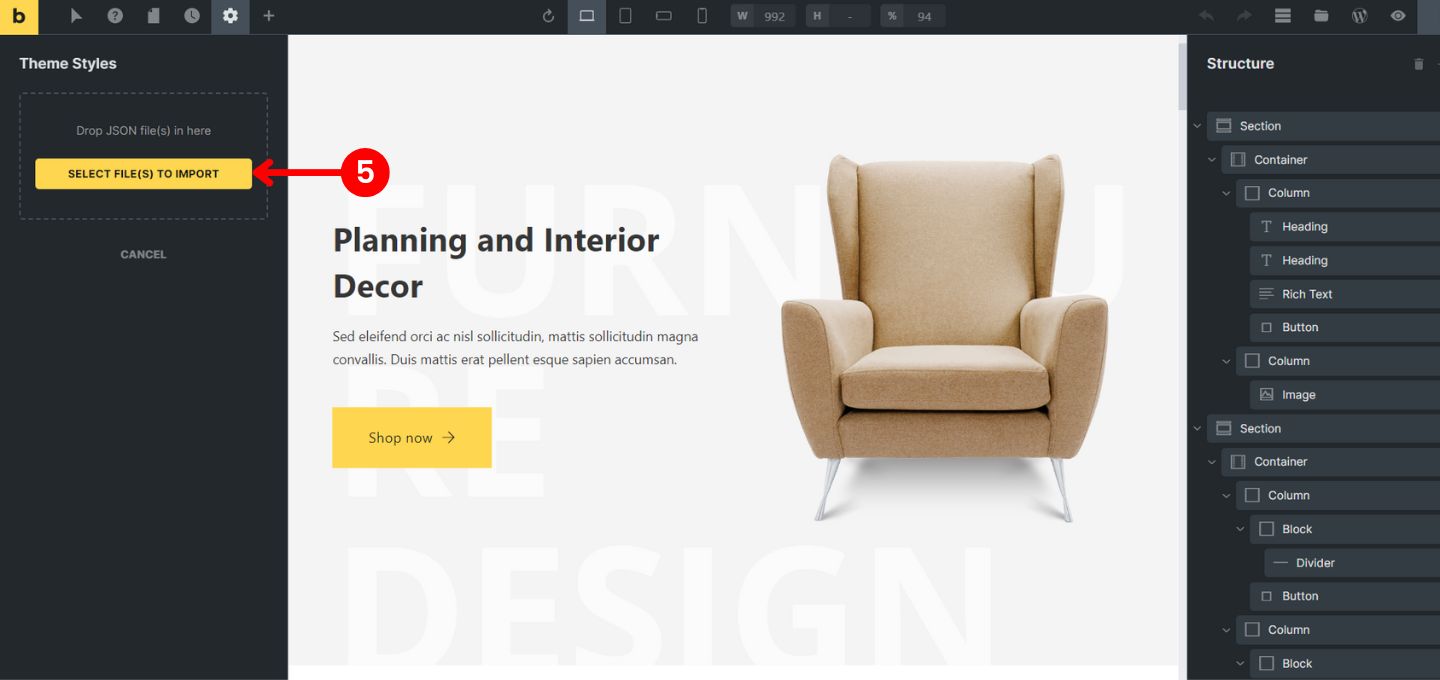 Select the File #
Select the file which you got from the zip file.
Name: Bricks Theme Style.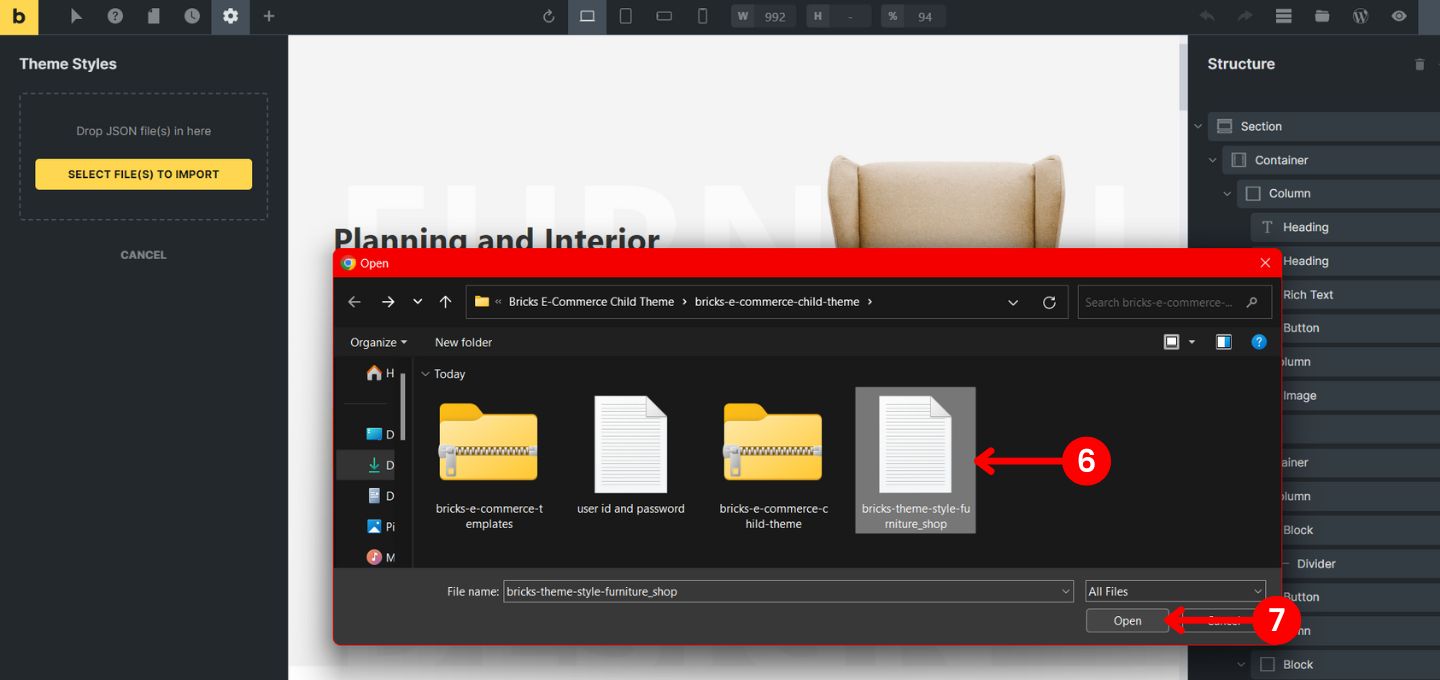 Select Project #
Once you select the Project, you are done.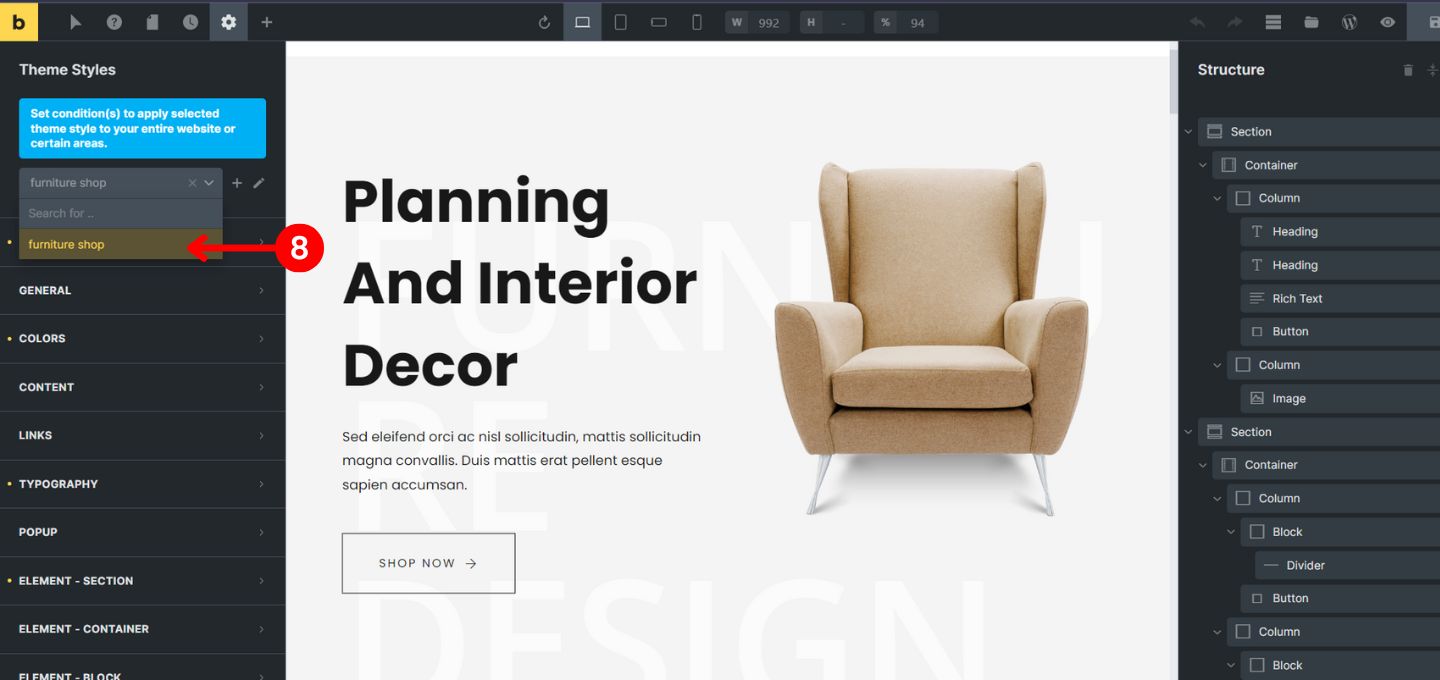 If you have any questions or face any issues, please disturb us, we will definitely help you.