Bricks Settings #
Simply go to Bricks > Settings > Templates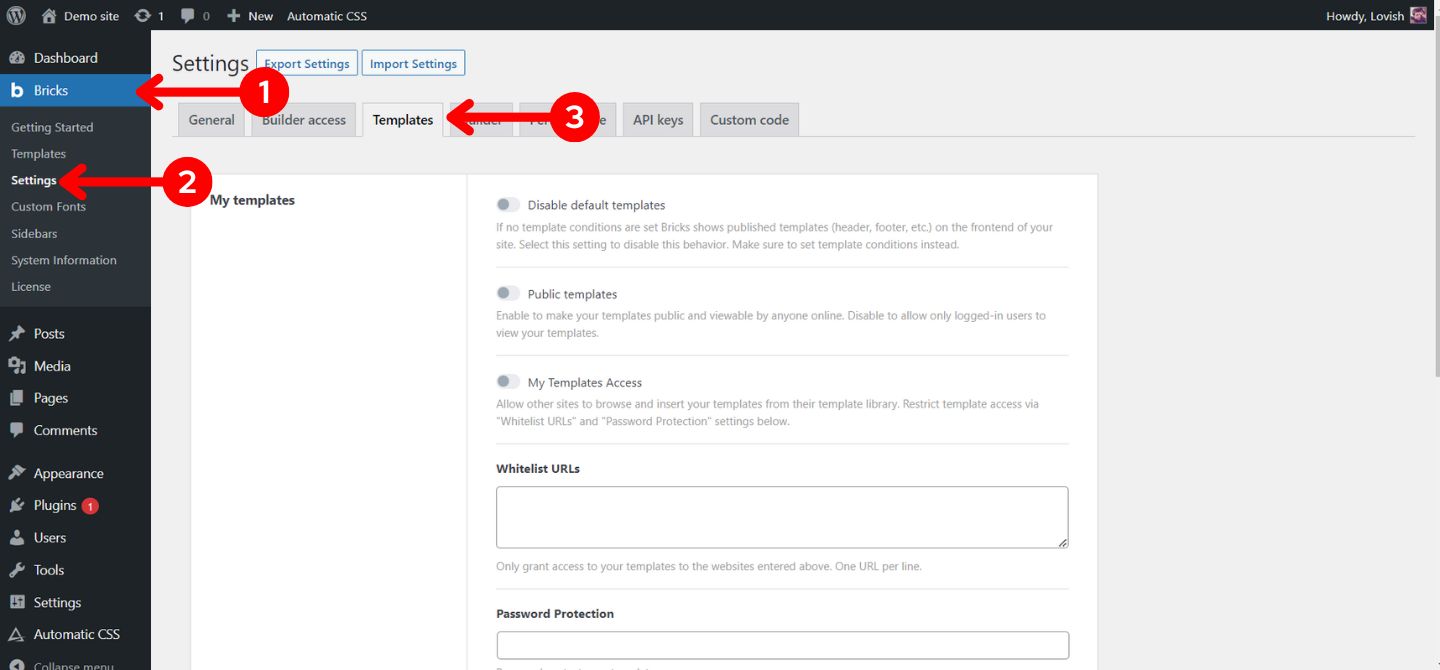 Paste the Remote Templates URL and Password which you have got from the .txt file.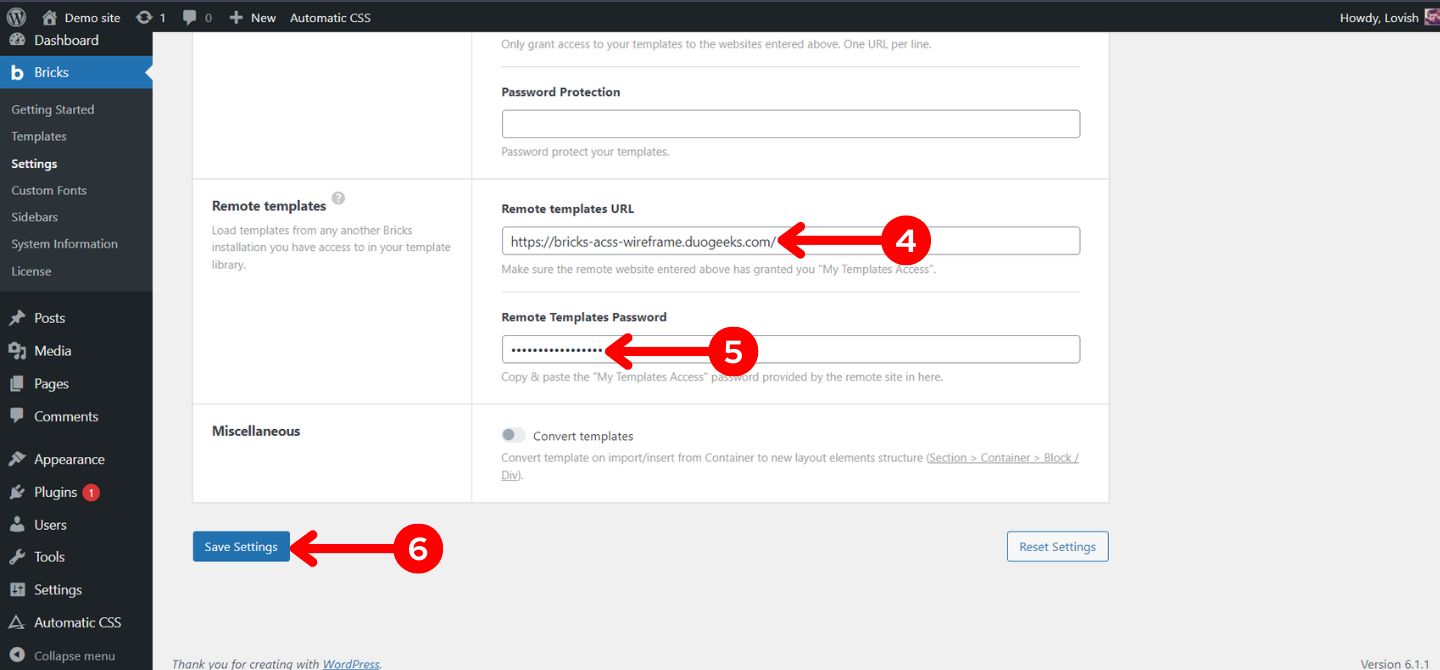 Automatic CSS #
Now go to Automatic CSS > Import & Export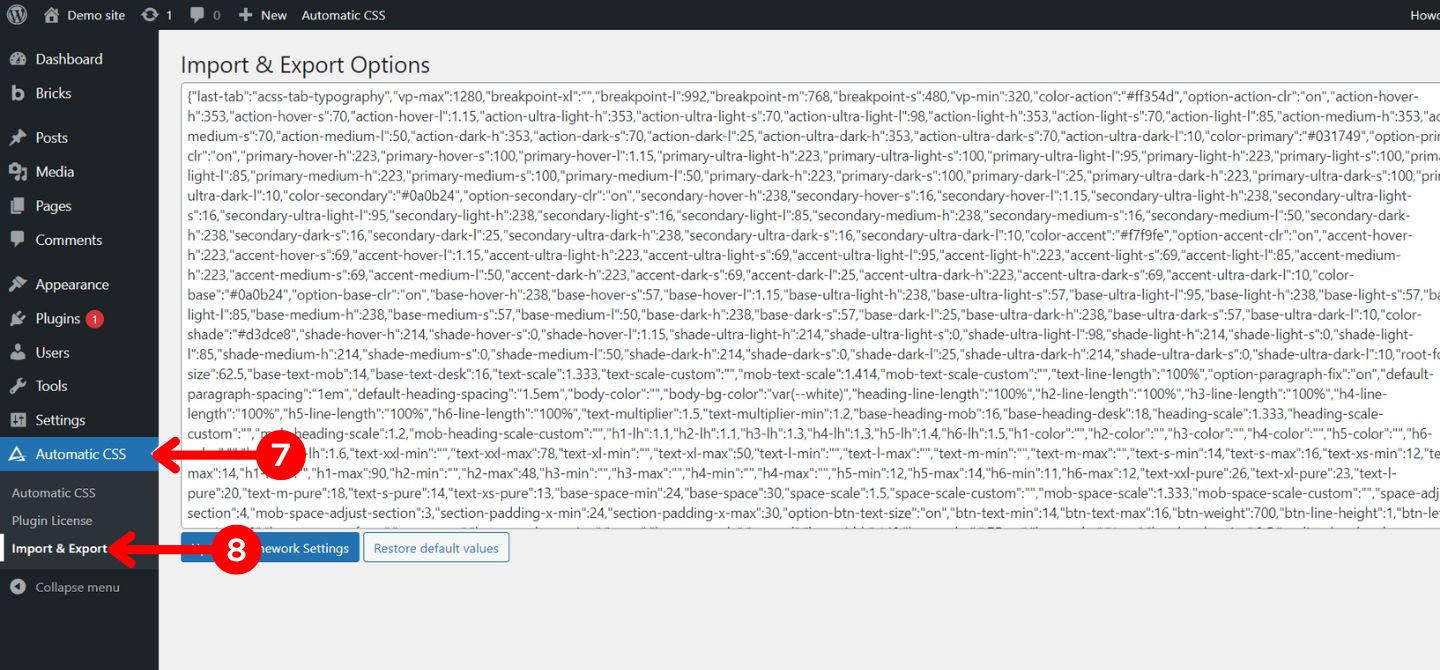 Here is the text file open it.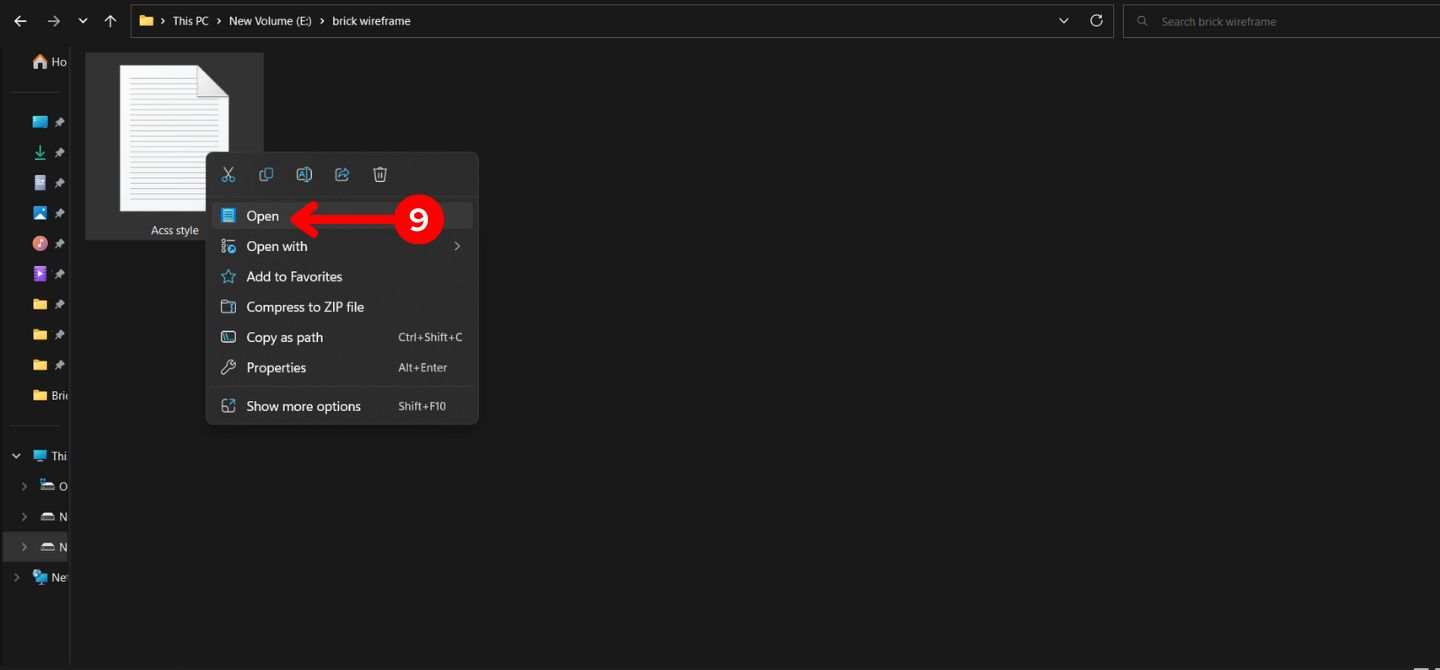 Copy this ACSS settings code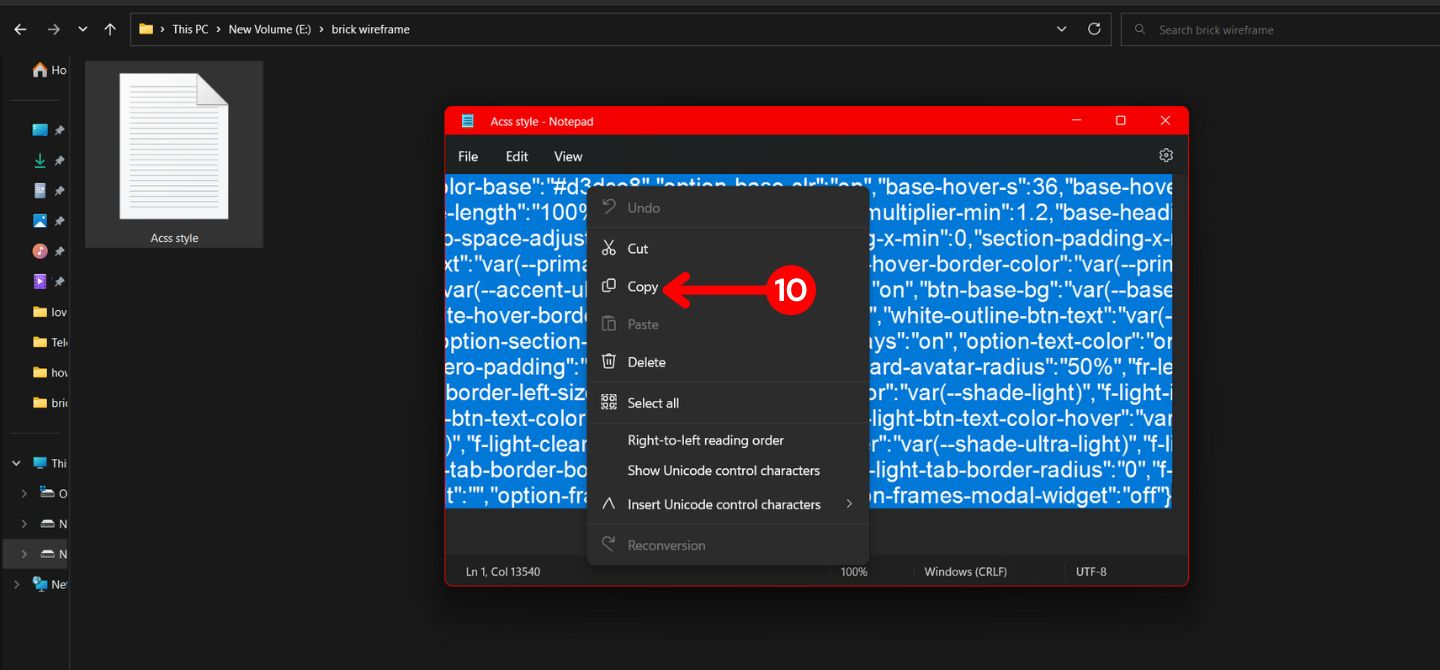 And past it here and click on update framework setting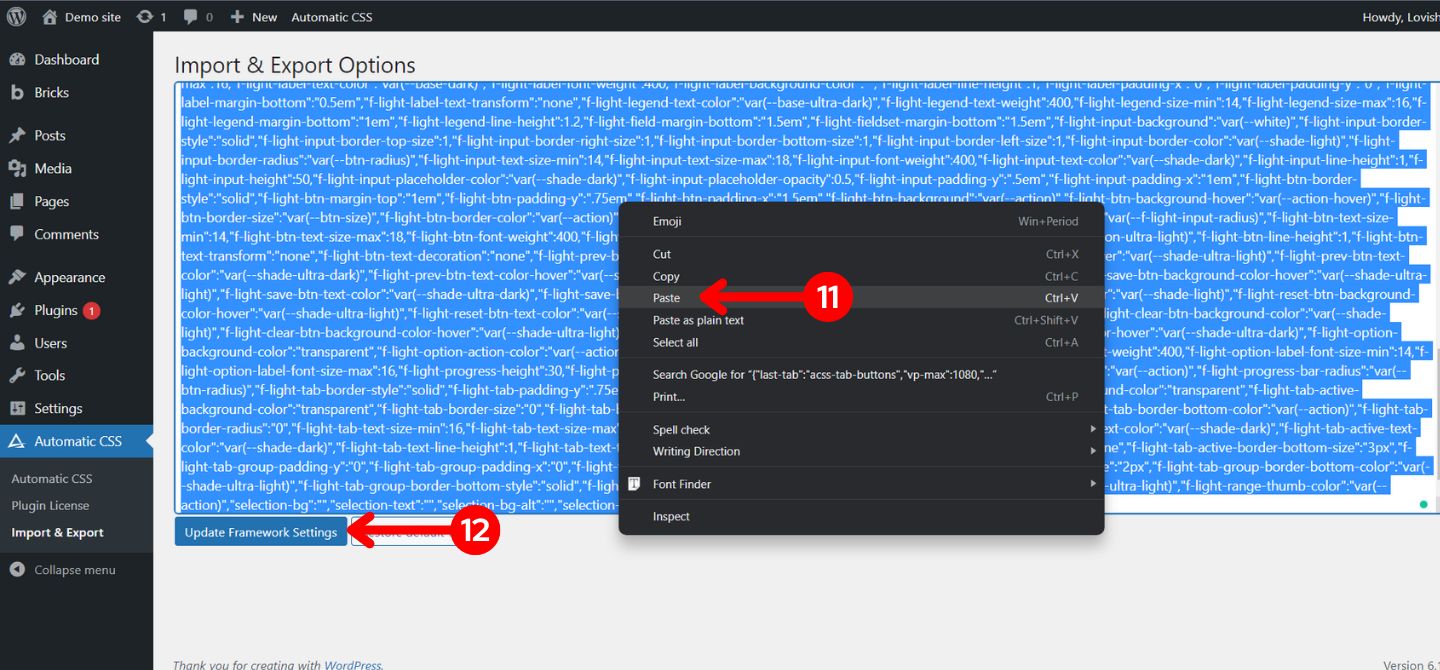 Templates #
Now the Procedure is same Click On Templates.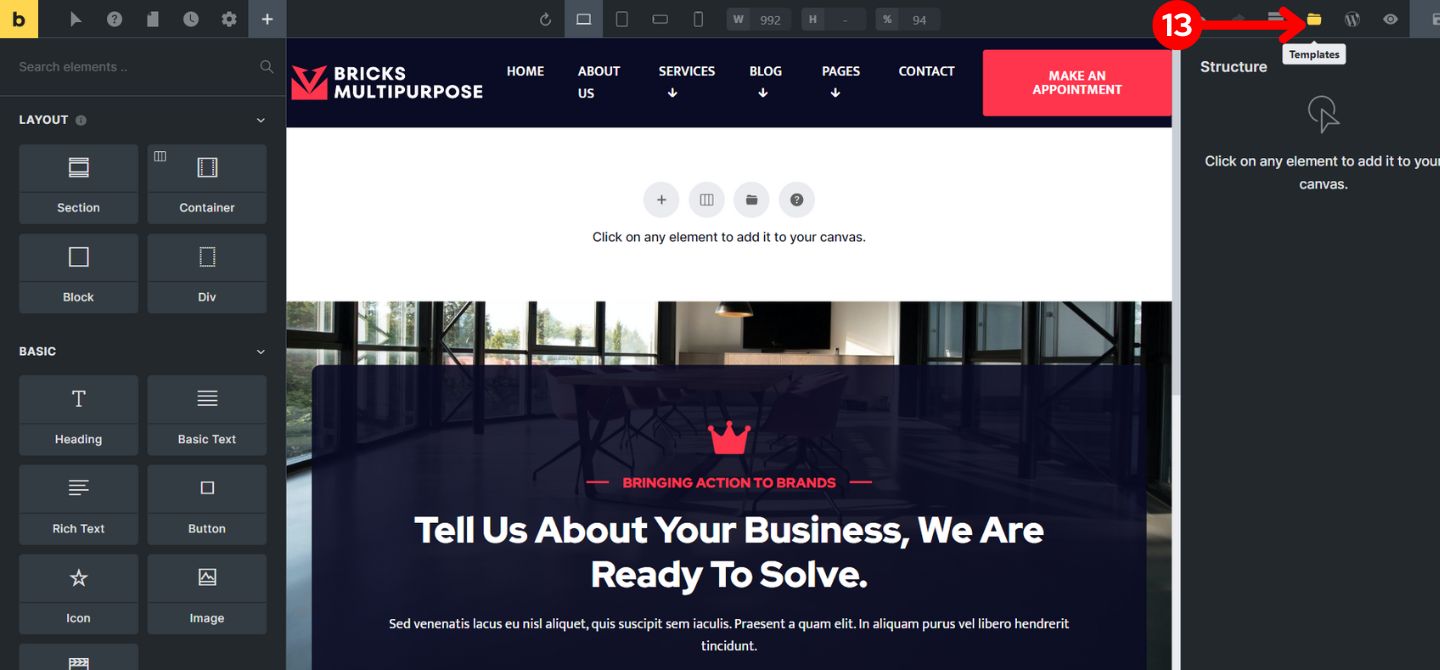 Remote Templates #
Import the images, replace the content if you want, and then insert Template.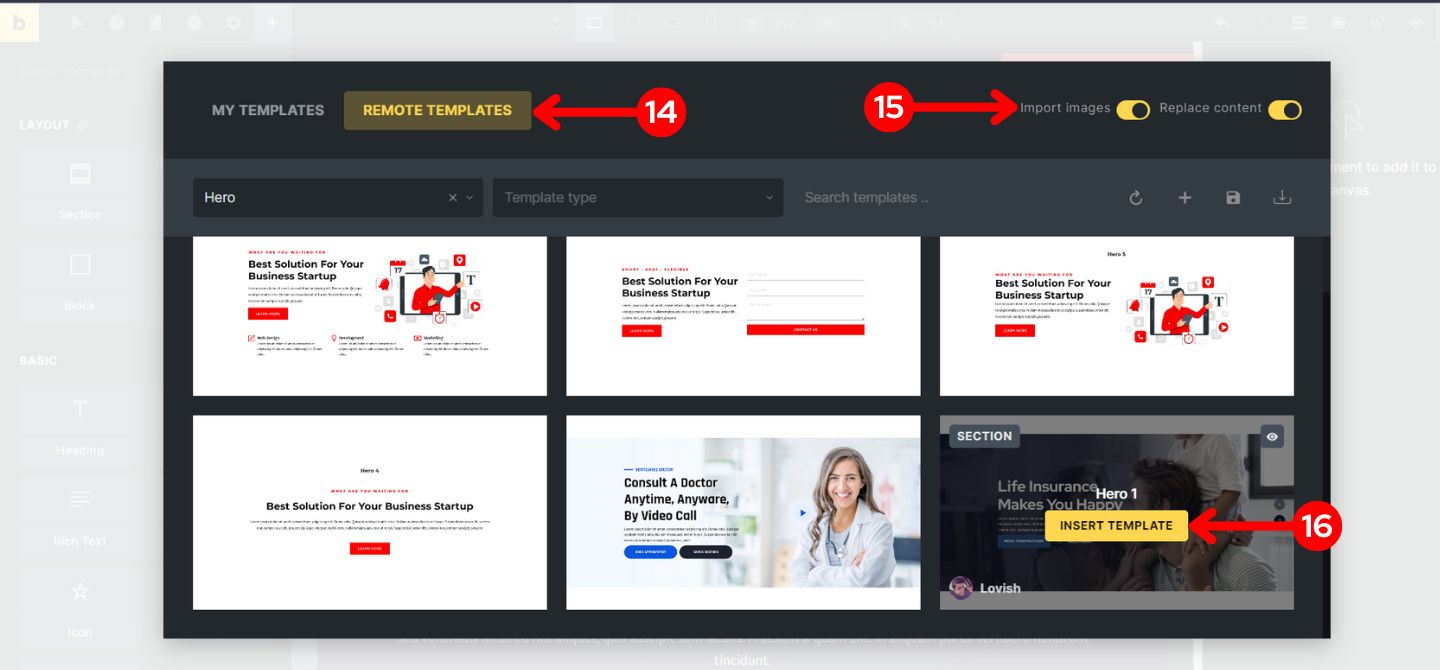 See you at the next one.