How To Setup Remote Template #
Note:
Before we start the blog, make sure you have the latest version of Bricks and the documentation works for every product with remote functionality. Example: Wireframe, Headers, Footers.
PHP max execution time: 120 Secs.
WP Memory Limit: 256M.
PHP Version: 8.0 or 8.0+ is recommended.
1. Once you have purchased the product, go to the member area and download the .zip file and unzip it to get the .txt file.
It will contain two things URL and Password.
2. Once you have it head towards Dashboard > Bricks > Settings > Templates.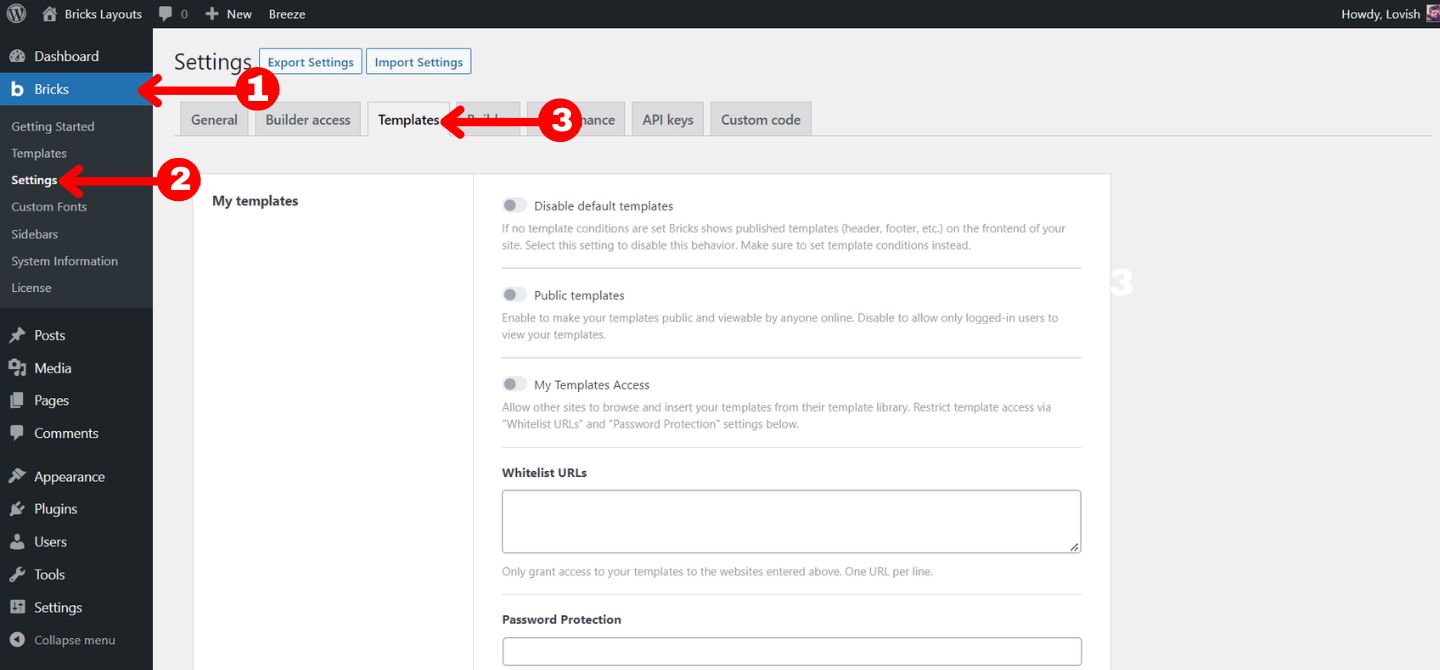 Inserting the Credentials #
3. Paste the URL in the Remote templates URL and the password in the password field.
Don't forget to save the changes.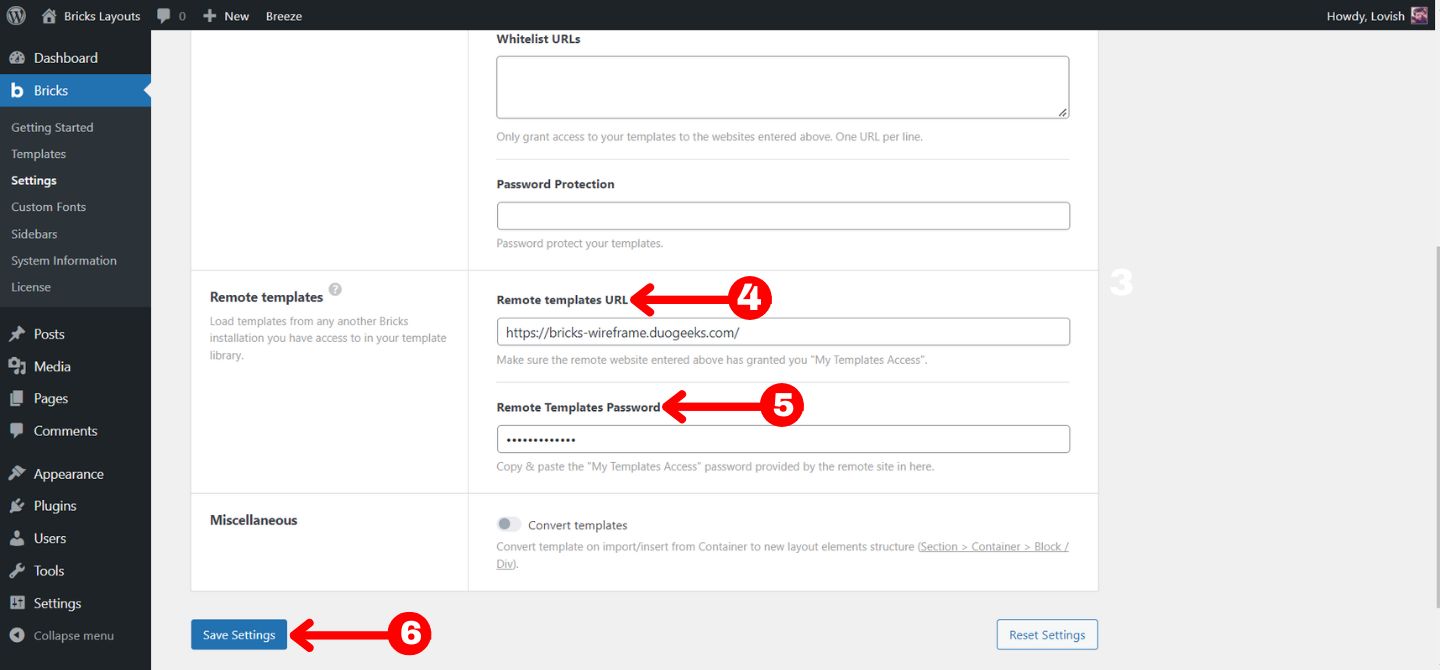 How to use Remote Template? #
4. Create a new page in which you want to import the remote templates.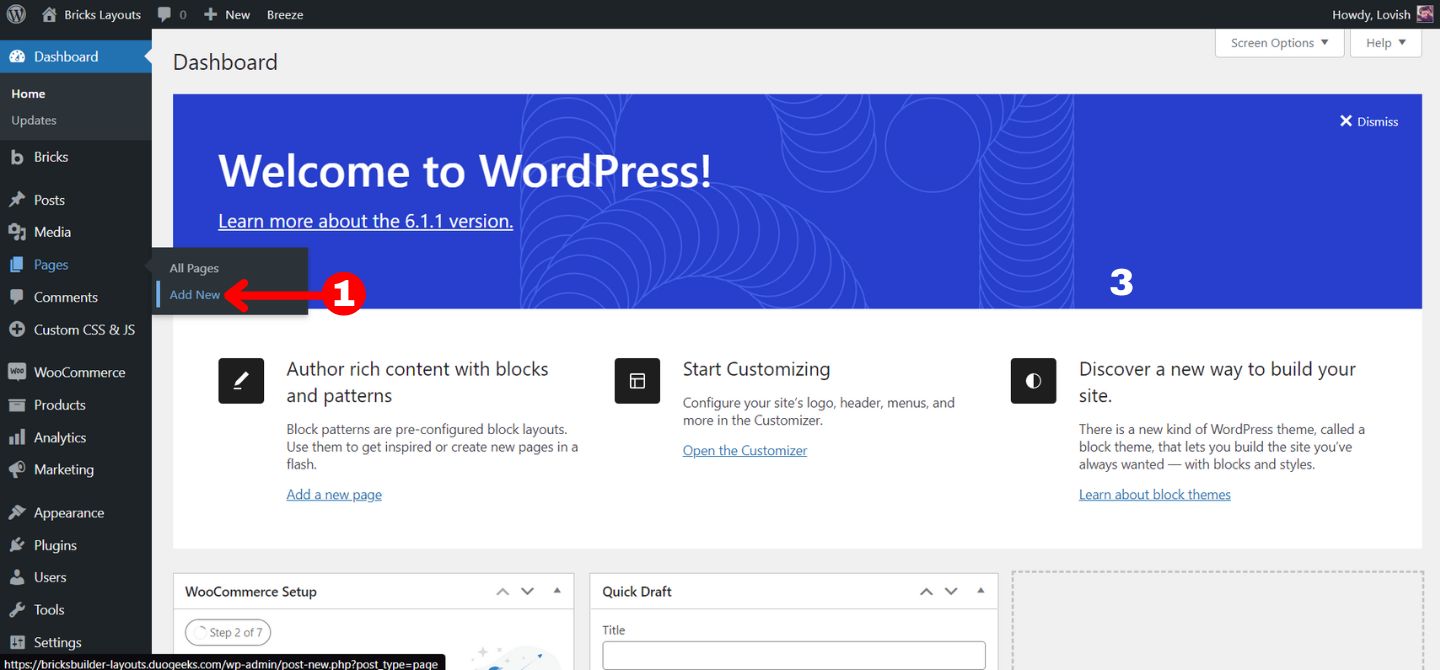 Edit With Bricks #
5. Once you have published or put the page in the draft. Click on EDIT WITH BRICKS.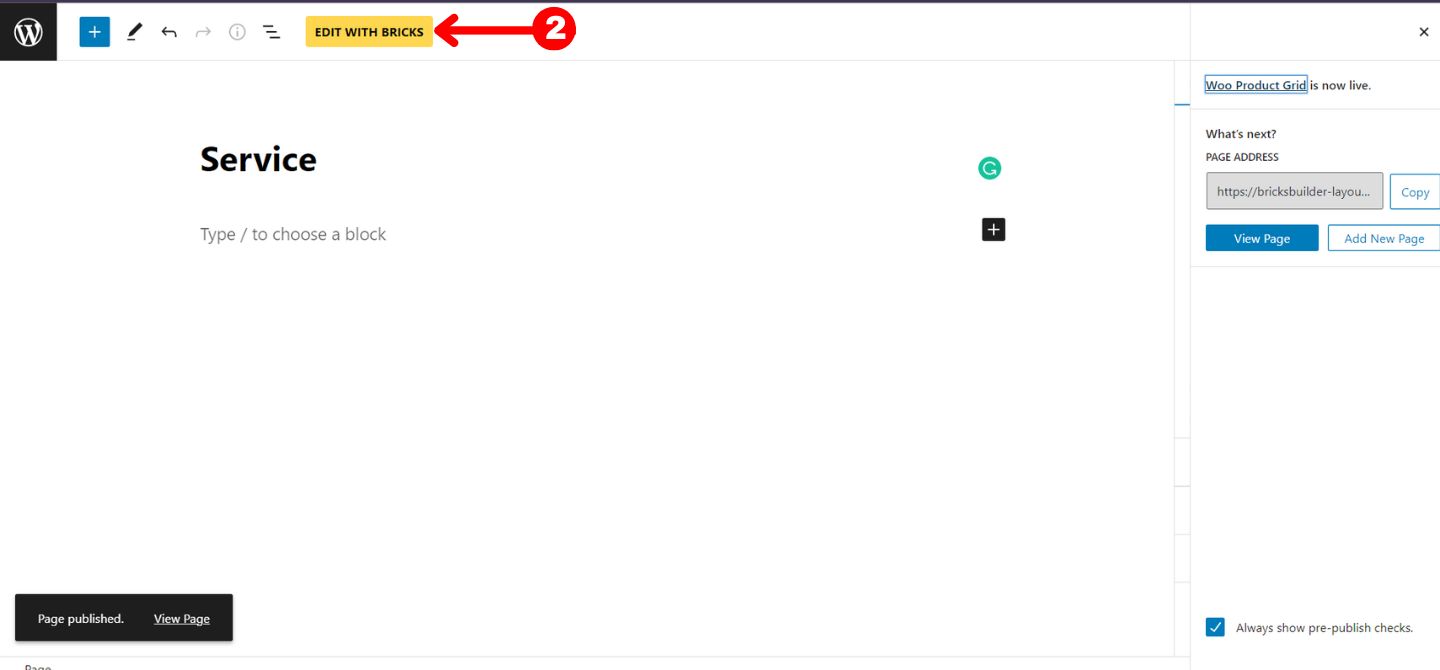 6. Head towards the Templates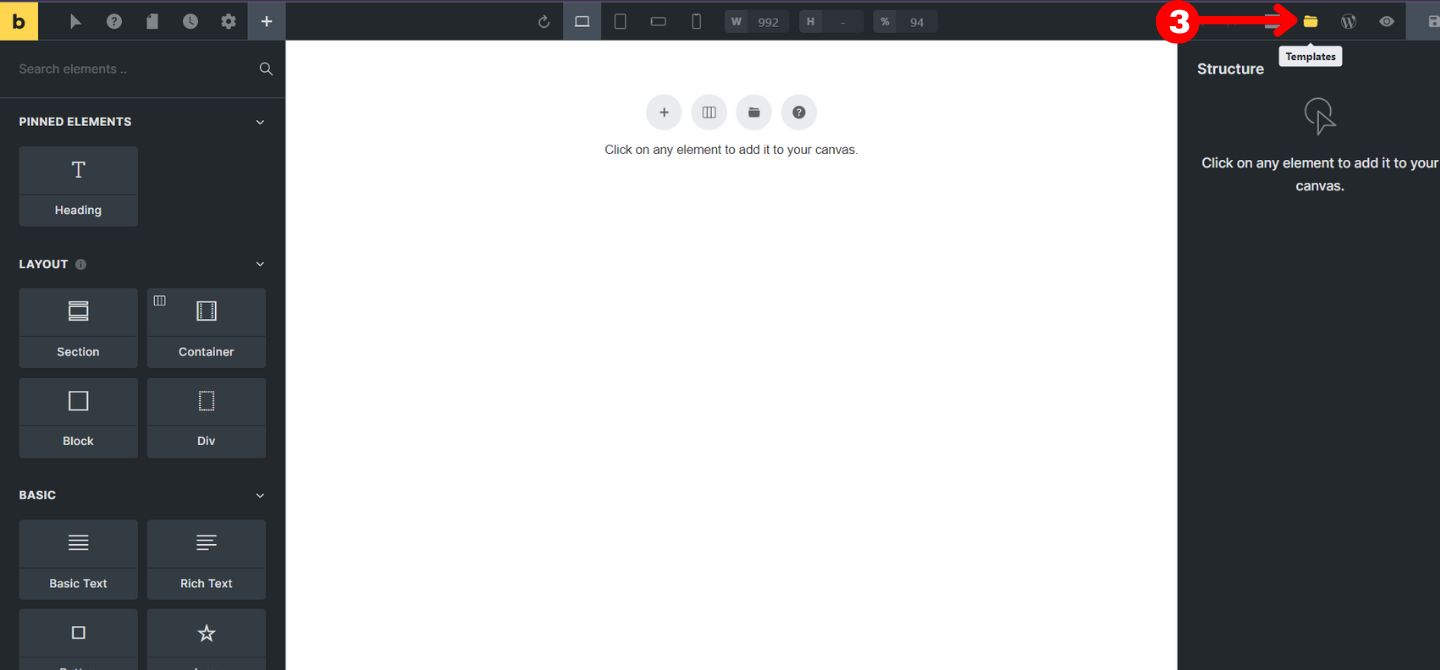 7. Make sure to enable the import images otherwise you won't get any images inside the template.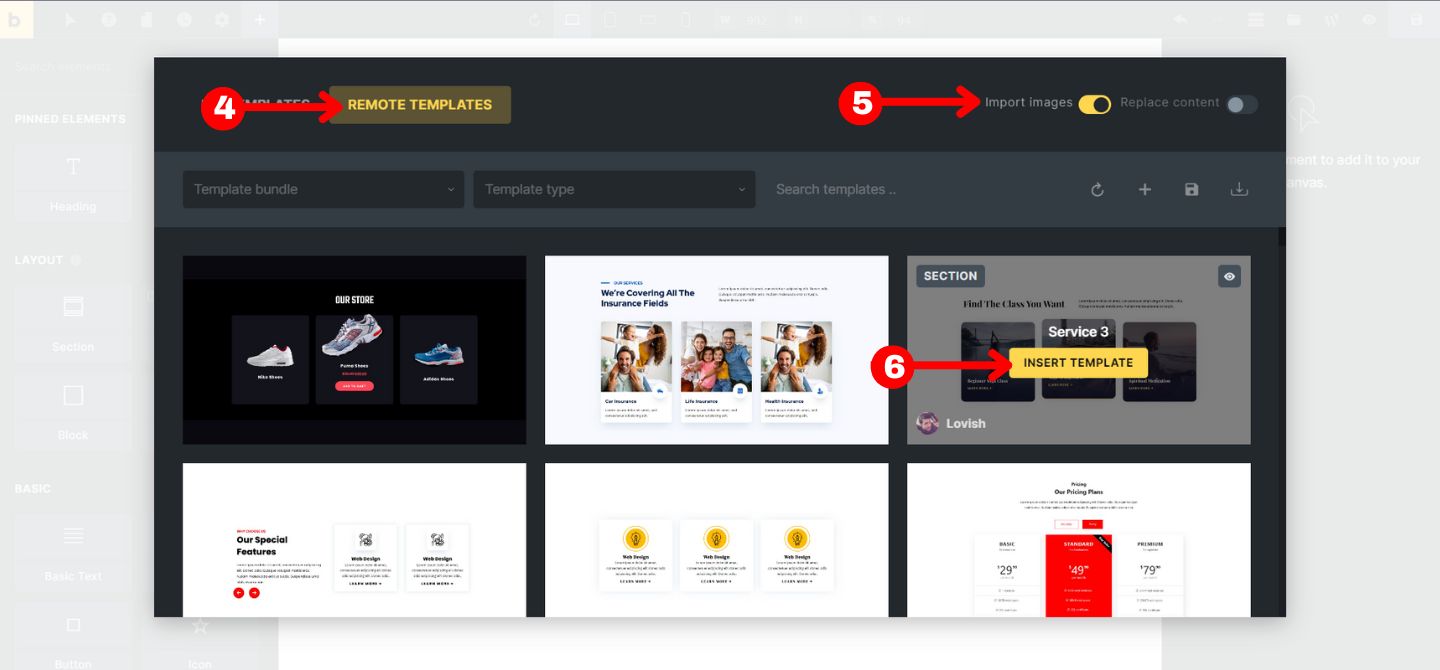 8. Make sure to click on YES when it asks for theme style.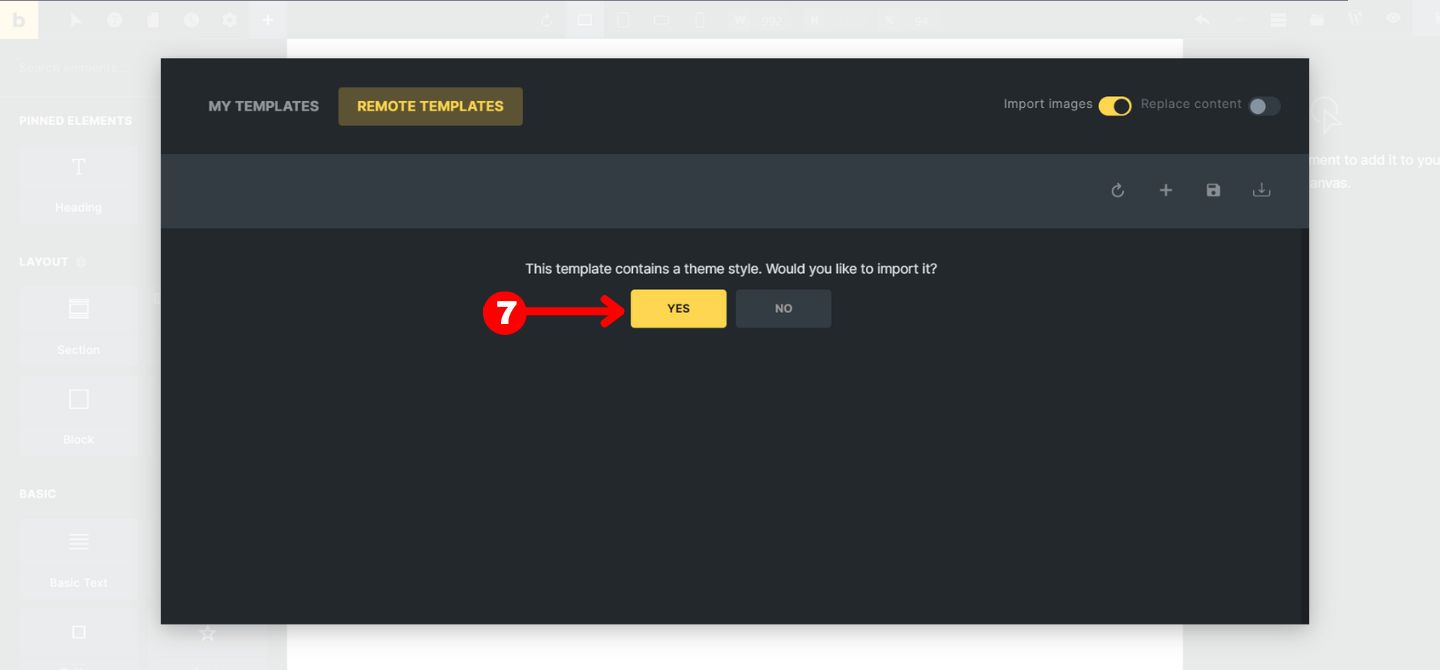 Save the changes #
9. Boom you are done. Edit the template or save the changes.